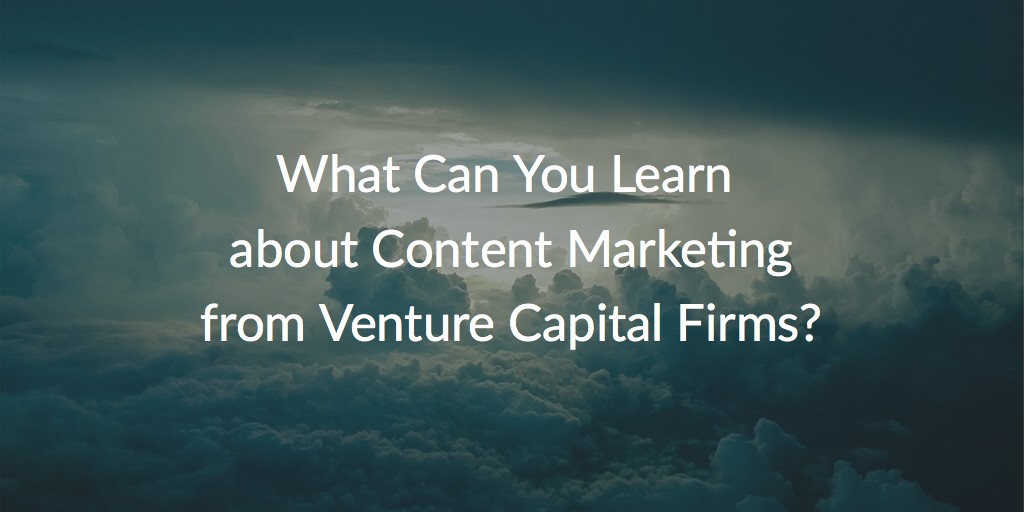 Content marketing is the trendiest digital marketing technique.
And venture capital gives great examples of B2B content marketing. Think about the reputation that venture capitalists have built. Both investment funds (the limited partners that invest in VC funds) and startups really trust VCs.
How?
This is what you're going to find out in today's article.
As an entrepreneur, you'll get new ideas for your own marketing strategy. As an investor, you'll get a glance at what your competitors are doing.