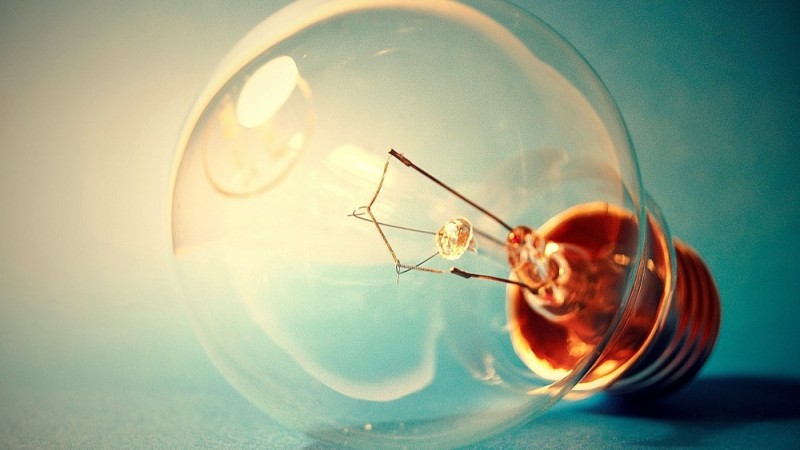 Creativity is key in established businesses as well as startups.
The former needs to find new areas of growth while leveraging and fighting against its structural inertia, whilst the latter must deal with initial fragility.
Problem: many idea killers prevent innovation from happening.
In many cases, brainstorming is one of these idea killers.
Let's see why.
Creating and implementing new ideas are essential, core competencies in today's business world. As Rita Gunther McGrath explains in her book The End of Competitive Advantage: